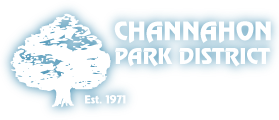 Direct Deposit Portal


ACA Reporting
Eligible employees may receive a copy of their ACA forms 1095-B upon request. Requests must be sent to:
Traci Munkvold
Channahon Park District
24856 W Eames
Channahon Illinois 60410
tmunkvold@channahonpark.org
Please Note
ESS New Registration Emails may take upto 15 minutes to come through in some cases.
ESS may display improperly on small devices, Please use the Desktop Version for proper display.
If you need help with any items please contact the Business Office.